An Internet Privacy Solution on Blockchain
Wallet-Integrated CPU Mining

3% APR Wallet Deposit Facility

SHA-2048 Encrypted IPFS File Transfer

Wallet-Integrated Privacy Search Engine

Easy Efficient CPU-GPU ASIC Resistant Mining

Wallet-Integrated TOR Web Browser

Anonymous Untraceable Encrypted Messaging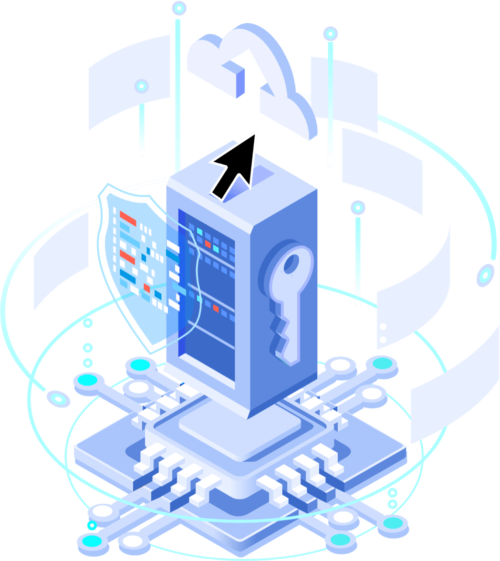 What is XUNI?
UltraNote Infinity (XUNI) Proof-of-Work (POW) blockchain network provides anonymous untraceable payments with an instantaneous encrypted messaging service (up to 100 Mb). With a maximum available twenty-one million coins, the UltraNote Infinity ecosystem securely transmits and receives digital payments via its cutting-edge CryptoNote algorithm blockchain technology, ensuring confidential low-cost P2P transactions. The truly decentralized XUNI privacy-coin network is typically mined with excess or under-utilized desktop computer background processing, using its highly efficient peer-to-peer encryption algorithms. Completely anonymous and untraceable, anyone, anywhere, at any time, can use the private UltraNote Infinity network to execute instant borderless private fund transfers, send encrypted instant messages with SHA-2048 encrypted files via the IPFS Protocol and deposit their mined coins for 3% APR returns, all within its native wallet.
In addition to private personal usage, UltraNote Infinity is a powerful strategic business tool for organizations requiring secure instantaneous transfers of sensitive client data, internal private communications, or discreet untraceable payments. XUNI is a low-cost, hackproof, encrypted communication and payment system requiring no server costs, no 3rd-party hosting fees, no courier fees, nor expensive communication network setup and maintenance costs. Better yet, in all probability, existing company desktop PCs could easily mine sufficient XUNI coins to not only cover expenses but actually generate surplus.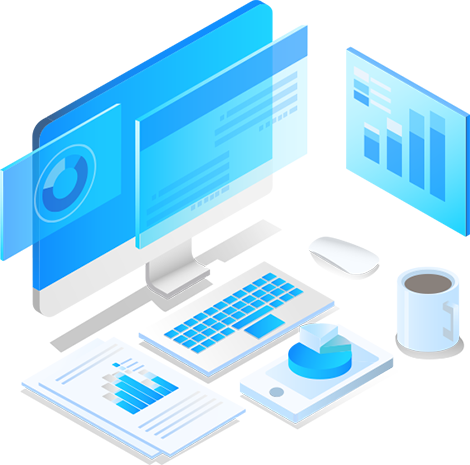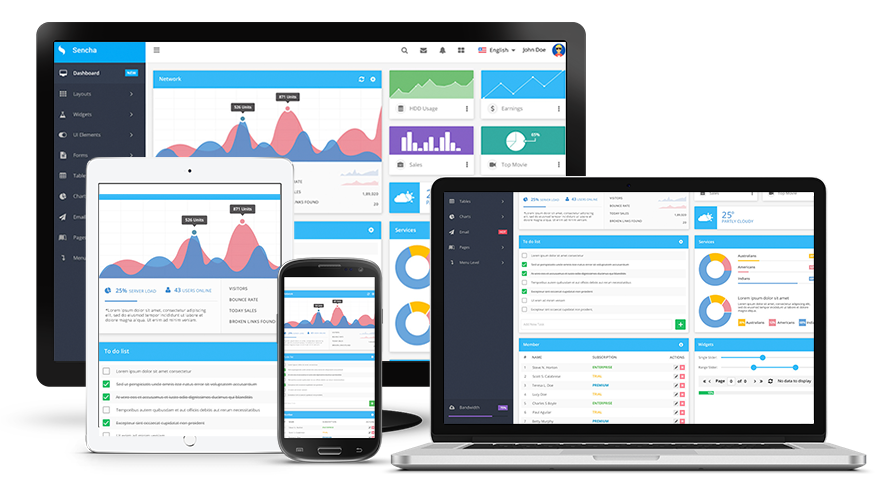 Solutions
With its own wallet-based Tor browser, UltraNote Infinity is a comprehensive online privacy solution to an increasingly intrusive Internet, with the potential to fulfill your day-to-day payment, messaging and file transfer needs as the world continues migrating into a freely competitive arena for individual monetary choices. With the XUNI mobile wallet release scheduled for 2022, UltraNote Infinity is being developed to be fully integrated across most of our daily electronic devices. To enable and support XUNI's Anytime Anywhere assertion, the XUNI network is already or will be available on the following platforms:
Desktop GUI Wallet: Windows, Linux and Mac

Mobile Wallet: IOS and Android coming soon (please check roadmap section)
UltraNote Infinity Platform Refactoring
Refactoring UltraNote platform codebase based on CryptoNote V.2. Security improvements and more features to be added.
Launching Mainnet
Launching mainnet to do proper testing for wallets and mining pools. Coins generated will be used to do coin swap for XUN holders.
Release of UltraNote Infinity GUI Wallets
Release of new UltraNote Infinity GUI wallets with new features and new design.
UltraNote Infinity Discord Wallet
Release of UltraNote Infinity Discord wallet, A Mobile friendly wallet for fast transactions.
GUI wallet upgrade 1.0.3
New version of our GUI wallet released, New version includes wallet enhancement for better performance and faster load. Bug fixes. Added Fiat value to the wallet balance. Added new notifications. Added language support for Russian, Turkish and Chinese.
UltraNote Infinity Cloud Release
Release of UltraNote Cloud, An online web based wallet for XUNI coin.
UltraNote Infinity on Binance smart chain
Added UltraNote Infinity token bXUNI to Binance smart chain.
UltraNote Infinity Cloud Messaging Release
Release of UltraNote Infinity encrypted cloud messaging with up to 100Mb file transfer.
Listing UltraNote Infinity Vuollet Mobile Wallet
Listing of UltraNote Infinity on Vuollet mobile wallet app.
UltraNote Infinity on Fantom Network
Added UltraNote Infinity token $FXUNI to Fantom network.
UltraNote Infinity Mobile Wallet Release
Release of UltraNote Infinity mobile app for XUNI coin with basic functionality. Send/receive and store coins.
UltraNote Infinity Mobile Messaging Release
Release of UltraNote Infinity mobile encrypted messaging with file transfer up to 100 Mb.
UltraNote Infinity Cloud Billing Release
Release of UltraNote Infinity encrypted cloud billing and merchant tools.
UltraNote Infinity Mobile Billing Release
Release of UltraNote Infinity mobile billing with merchant tools.
Our Goals
Bringing together security, affordability, accessibility, anonymity, marketplaces and finance, UltraNote Infinity allows XUNI privacy coin users to enjoy a trusted ecosystem where privacy remains a priority whether messaging a friend or transferring sensitive files. Furthermore, the built-in wallet deposit facility offers a low-cost banking alternative for over 2.5 billion people worldwide. With UltraNote Infinity, everybody has an equal opportunity for real financial advancement in life by growing their net worth within their own terms and without costly recurring bank fees.