Decentralized Privacy Platform On Blockchain Technology
Anonymous & Untraceable Network
Instant Private Transactions
CPU-GPU Efficient & ASIC Resistant Mining
Wallet Integrated Mining

SHA-2048 Encrypted IPFS File Transfer

Deposit for Interest up to 3% per year
What is UltraNote?
UltraNote is much more than a Privacycoin, it is a lifestyle facilitator and a growing value storage solution. UltraNote ecosystem has been developed on top of the cutting edge CryptoNote blockchain technology; distinctively for unchallenged confidential transactions. As a true privacy platform using peer to peer encryption; what you do on UltraNote will always be your personal affairs. It is completely confidential, anonymous and untraceable. On UltraNote; anyone, anywhere and at any time, can execute instant borderless private fund transfers, send encrypted instant messages with SHA-2048 encrypted files via the IPFS Protocol and deposit coins for 3% interest per year.
In addition to private usage, UltraNote is furthermore a strategic business partner for both start-ups as well as mature companies to accelerate growth by offering business solutions that save both time and financial resources.Until today there has been No proven confidential avenue for private individuals as well as high profile organisations to either message their associates or transfer sensitive files securely. With UltraNote both private users and high profile organisations dealing with sensitive clients' information, have the opportunity to not only optimize the level of security they operate with but also massively reduce costs by eliminating friction costs. For instance with UltraNote any organisation can easily restructure and hackproof their communication infrastructure. No servers cost, no 3rd parties hosting fees, no courier fees to transfer confidential files and no more expensive communication network set-up.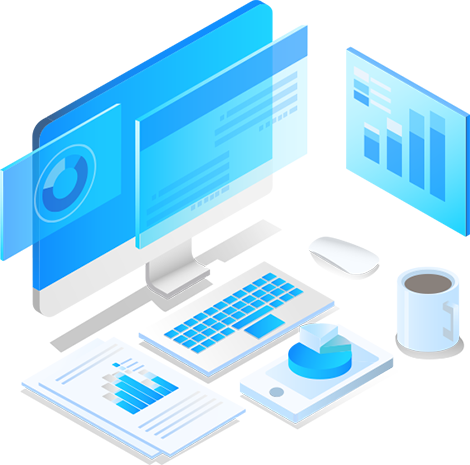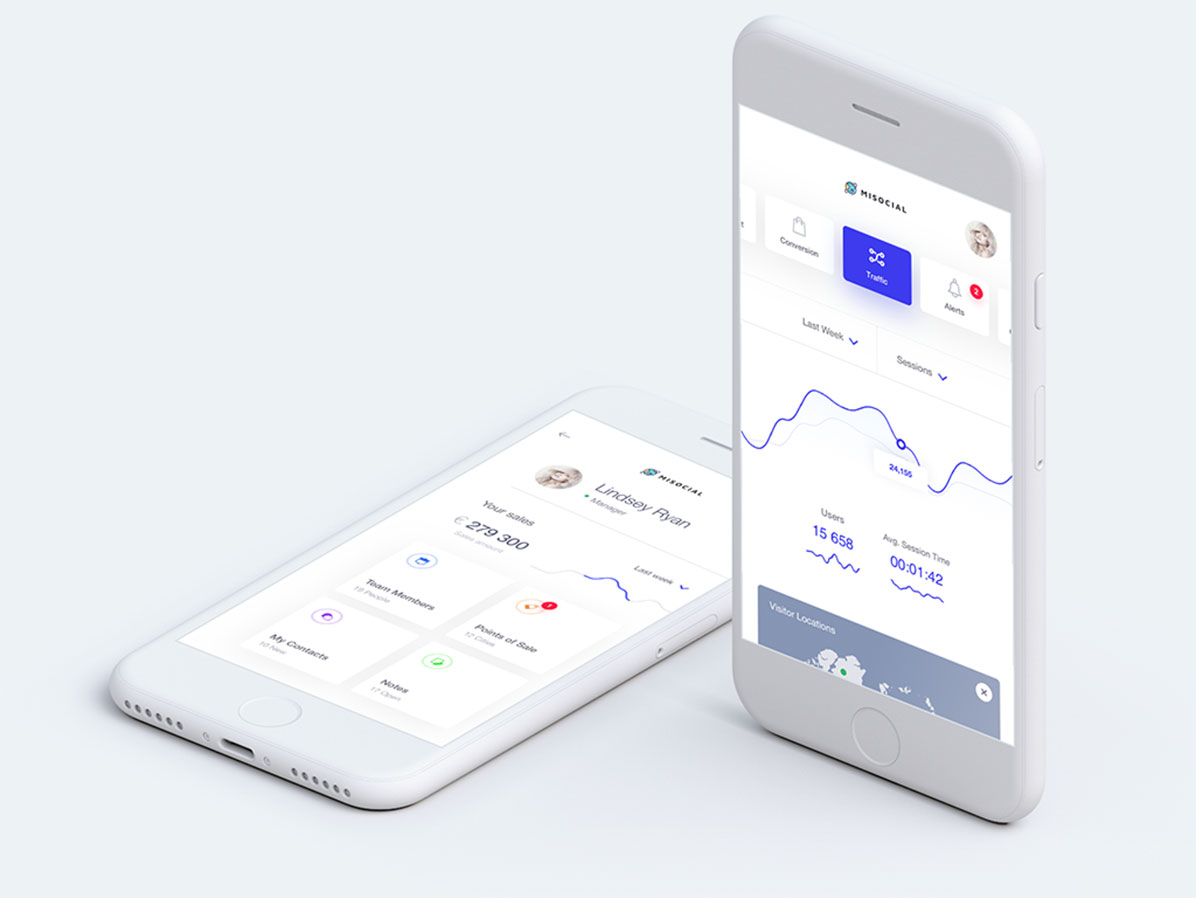 Solutions
UltraNote Coin is a complete Solution for your Payment, messaging, file transfer and day to day financial needs. UltraNote Coin services are being developed to be fully integrated on 99% of our daily electronic devices. To stay true to the ''Anytime –Anywhere'' assertion, UltraNote Coin is already or will be available on the following platforms:
Desktop GUI wallet: Windows, Linux and Mac (Fully Operational)

Mobile Wallet: IOS & Android coming soon please check roadmap section

Launch of UltraNote
1st UltraNote XUN block was Mined.
Exchange Listing Stocks
Listed on mid-size Stocks.exchange with XUN/BTC, XUN/ETH and XUN/LTC Pairs.
CLI Wallets Release
Release of UltraNote CLI wallet x64 for Windows and Linux.
Wallets Upgrade
Upgrading CLI Wallets to GUI Wallets with new improved versions of UltraNote Wallets and same time releasing UltraNote Win32 version and MAC GUI Wallets.
Partnership with Cheddur App
Listed on Cheddur App one of the best mobile apps to compare Cryptocoins. For long time have UltraNote reserved 1st place.
XUN Pools creation
Added more mining pools to the miners community to make it easier to find blocks.
First HardFork
First hardfork in UltraNote Blockchain due to the attacks the network has been receiving.
Partnership with Check-coin Online Store
Check-coin is Online Store form of a new generation that offers goods for Cryptocurrency.
New Design For UltraNote Official Websites
New release of UltraNote official websites in many languages. English, French, German, Italian, Polish and Swedish.
Release of UltraNote Marketplace
Release of UltraNote marketplace to sell goods and services for XUN coin at https://market.ultranote.org/ .
Exchange Listing TradeOgre
Listed on mid-size TradeOgre with XUN/BTC Pairs.
Added File Attachment
Added encrypted files as attachment to the messaging feature in the Desktop GUI wallet.
New CLI Wallet Version
Release of a New UltraNote CLI wallet x64 for Windows with UltraNote Zedwallet and many new features.
LWMA-1 HardFork
LWMA-1 hardfork and improvement to UltraNote Blockchain with new difficulty algo and timestamps.
Partnership with SCAVO
Partnership with SCAVO technologies sustainable mining farms. XUN will be accepted to trade SCAVO tokens.
Coin Market Cap listing
Listed on well known crypto compare and price website Coin Market Cap.
Pools & Explorer update
Major update to UltraNote pools and explorer software with modification to its web interface.
LWMA-2 HardFork
LWMA-2 hardfork and improvement to UltraNote Blockchain with new difficulty algo and timestamps to update previous difficulty algo LWMA-1.
POW HardFork
POW fork from CryptoNight original algo to CryptoNight Light v1 algo to block ASICs and give more support to small CPU miners.
LWMA-3 HardFork
Modified  LWMA-3 hardfork and improvement to UltraNote Blockchain with new modified difficulty algo and timestamps to update previous difficulty algo LWMA-2.
New GUI Wallet Version
New GUI wallet version 1.0.16-beta with many fixes and improvements, Also added new option for remote node.
Release of UltraNote Mobile APP
Plans to release UltraNote Wallet mobile app with as many features as possible both for Android and IOS.
Our Goals
Bring together Security, Anonymity, Marketplaces & Finance.
The ultimate goal of UltraNote is to be an all-in-one solution for any of your private Financial & Communication needs.
Our Vision and Mission is to allow any UltraNote user to enjoy a trusted ecosystem where privacy and confidentiality stay a priority while performing financial transactions, messaging a friend or transferring sensitive files. Furthermore the deposit for interest facility makes UltraNote the ideal financial solution for the 2.5 Billion unbankable people worldwide.
Try to deposit 10 USD at the bank and you will be laughed at and told that if ever they accepted your money; your deposit would be swallowed by fees within 6 months. In other words your 10 USD has not value to a bank. With UltraNote your 10 USD has as much value as 1000 USD. With this approach UltraNote gives everybody an equal opportunity for real financial advancements in life and grow their net worth within their own terms.